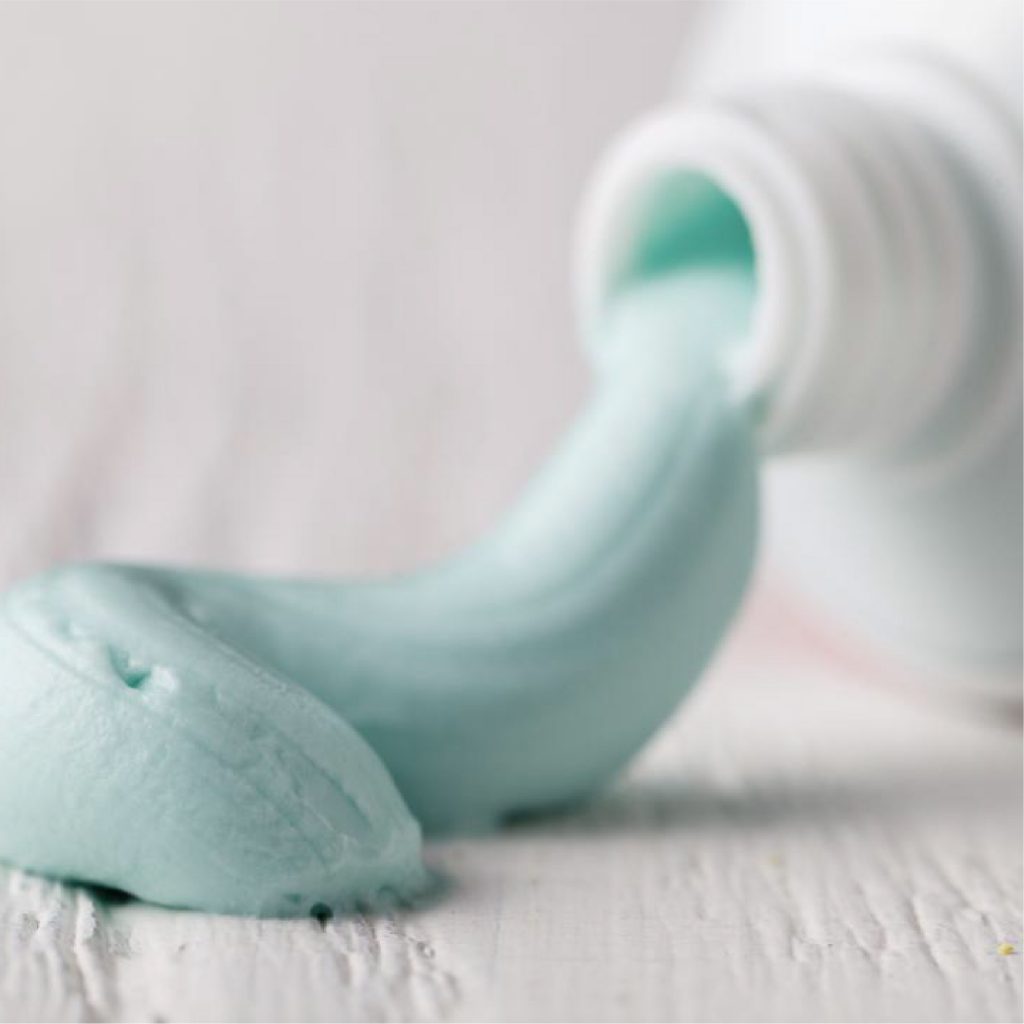 Xanthan Gum
Xanthan Gum occurs as a cream colored powder. It is a highmolecular-weight polysaccharide gum produced by a pureculture fermentation of a carbohydrate with Xanthomonas Campestris, purified by recovery with isopropyl alcohol, dried, and milled.
Sources : China and Europe
Category : Stabilizer; thickener; emulsifier; suspending agent; bodying agent; foam enhancer
Documents and Halal status : CoA, Specification, MSDS, Halal MUI, FSSC 22000
Application : It can be used in food (baby food, butter, oil, fat, canned food, confectionery, dairy products, desserts, diet food, flavours, frozen/convenience food, ice cream, meat products, salad dressings, dips, seafood, fish, seasonings, dry mixes, soups/sauces, spreads), Pharmaceutical (supplements, tablets, emulsions, suspensions) and insutrial additive. It can be used for alternatives make gluten free pancakes light and fluffy.