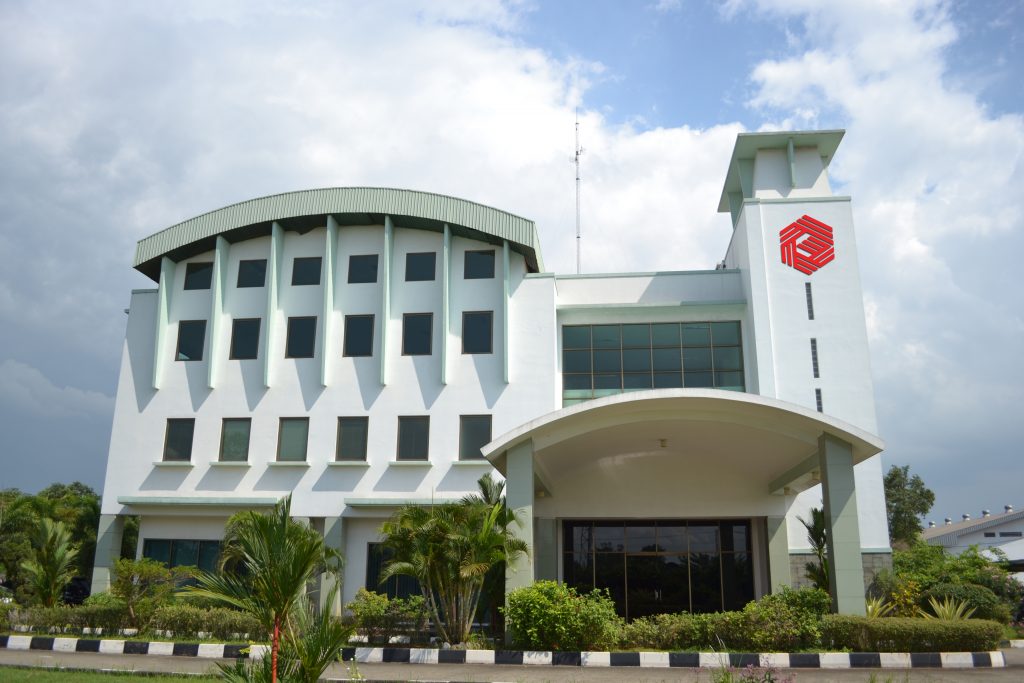 Since our establishment in 1971, we have developed a reputation for a reliable and preferred supplier / distributor for colorants, additives, dyes, and other specialty chemicals for industrial applications. Throughout the years, we have strengthened our presence by diversifying the company's key businesses from textile industry to non-textile industries; ranging from paint and textile industry to food and cosmetics industry. Supported by our portfolio products, we strive to offer not only high-quality chemicals but also integrated distribution solutions tailored to meet our customers' needs.
We continuously explore new opportunities in the chemical industry as we expand our business. This resulted in our first manufacturing activity in 1989, focusing in producing Semi Refined Carrageenan of KAPPA type extracted from Eucheuma Cottonii. In 2016, we eventually expanded our manufacturing business and started producing high quality Refined Carrageenan from our factory in Pasuruan, East java.
As a company, we aim to become a dependable chemical trading company in Indonesia. In line with our Vision and Mission Statements, we have invested in manufacturing, warehouses, equipment, employees, as well as resources to place the business in a robust and sustainable position for future growth. These can be seen when our company's strategies have delivered double-digit growth for the last five consecutive years. Hence, we strongly believe that our company will continue supporting the development of the Indonesian chemical trading industries we partner with.
We invite you to find out more about us – our services and dedication of our professional management and employees. through the information provided in this Company Profile which reflects our commitment. We look forward to our successful partnership in creating value in the years ahead and achieving greater customer and supplier satisfaction by our Core Values, Company Vision & Mission.