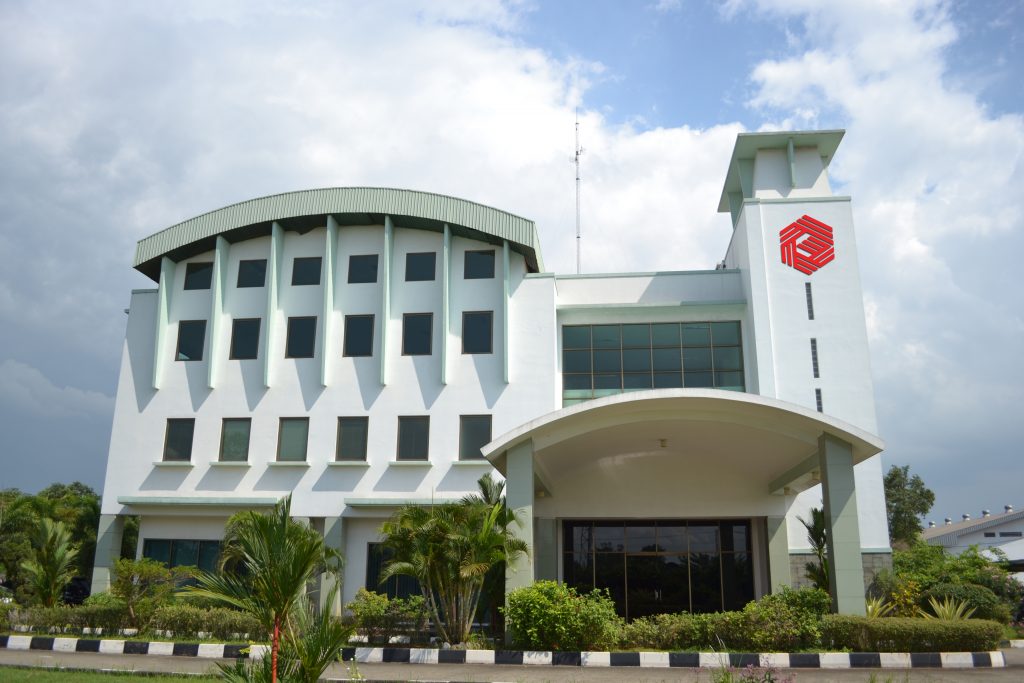 With over four decades of steady growth in Indonesia, PT Galic Bina Mada specialises in the sourcing and supply of speciality and general chemicals used in a diverse variety of industry applications. Our extensive portfolio of products along with longstanding partnerships with chemical manufacturers across the globe has allowed us to become one of the leading chemical suppliers in Indonesia.
Throughout the years, our company has established several notable achievements in Indonesia's growing industries. We are the leading carrageenan supplier and the biggest importer of refined carrageenan in Indonesia, and we have obtained a majority market share of paints and coatings application in the domestic market.
To fulfill the fast-changing needs of our customers, we have established four representative office in main cities in Indonesia, which are located in Bandung (West Java), Semarang (Central Java), Surabaya (East Java), a refined carrageenan factory in Pasuruan (East Java), and Jakarta as the headquarter.
We offer true added value to our customers and suppliers through our flexible payment options, pricing, and our ordering & shipping system. To that extent, "Being dependable and value oriented solution" is the key to our business success – enabling us to maintain the company's position in Indonesia's chemical distribution industry by managing the business in a professional and prudent manner – today and in the future.